About MartynsRose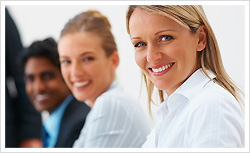 We are an East London firm of solicitors servicing clients throughout England & Wales and extending worldwide to Africa, Europe, the United States and Canada, the Middle East, Asia and Australia.
Our fees are highly competitive and value for money because as well as the provision of legal services of the highest calibre we set out to go the extra mile for each and every client. We keep you abreast of your matter every step of the way so that each client is always in tune with what is happening in their case.
On most occasions we are able to advice our clients immediately they attend our offices on a first visit/drop in basis because we are approachable and flexible like that.