Business Leases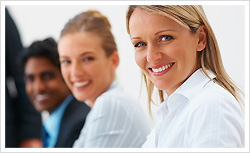 Our expert commercial property lawyers will make sure that your new lease or lease renewal contains clauses that are tailored to your needs.
We will make sure that your terms once agreed upon are inserted into the lease so that these terms protect and secure your business. 
We will strive to get you  a good lease which is:
marketable if it has many unexpired years remaining on the lease
comforting and security that you should always enjoy peace and  quiet during your tenancy
enables a landlord to expect and receive rent in a timely manner in accordance with the terms of the lease
sets out the responsibilities of both landlord and tenant
 clear from the outset whether the tenant would be granted a lease renewal at the expiry of the current lease.