Family & Child Law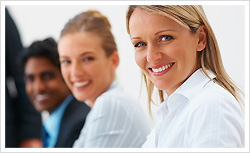 We are approachable and sympathetic whilst not being patronising with our clients in our approach to dealing with family and child law matters.
 Our family practice specialise in all types of family law issues such as divorce together with a variety of children's issues and grand parent's rights.
We can also handle separation agreements, cohabitation agreements, children's issues (such as residence and contact disputes).
Settling disputes usually results in a great deal of privacy for couples. This can result in less anxiety and bring about lower legal fees.
Contact us on 0207 249 2044 for a full and strictly confidential discussion of your matter.